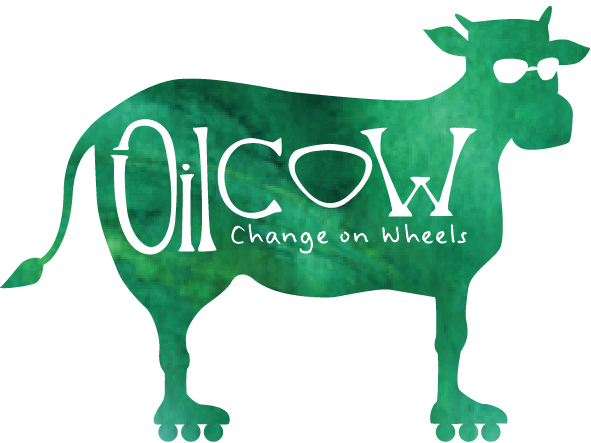 From service request to service completion and beyond OilCOW is committed to delighting its customers.
Say goodbye to the days of wasting your time in a rubber smelling lounge where you are apprehensive that a technician will upsell you a service that your car may not need.
We provide customers with professional, honest, trustworthy service.
The typical oil change….
Can be1-2 hours spent driving to and then sitting in a cramped, dingy, stinky waiting room. On top of yet another thing in your already busy life that you have to schedule and remember to do. Then the stress of those techs that try to "up sell" additional services.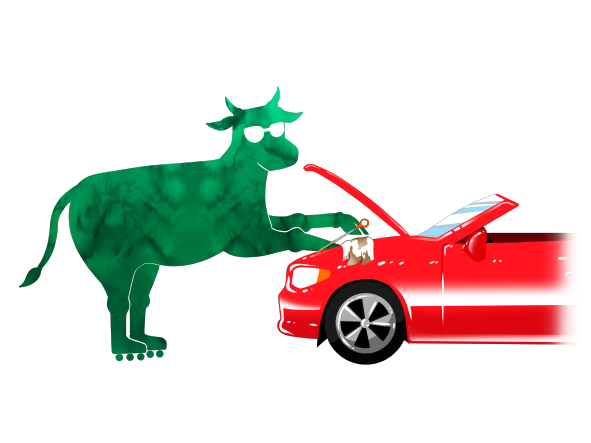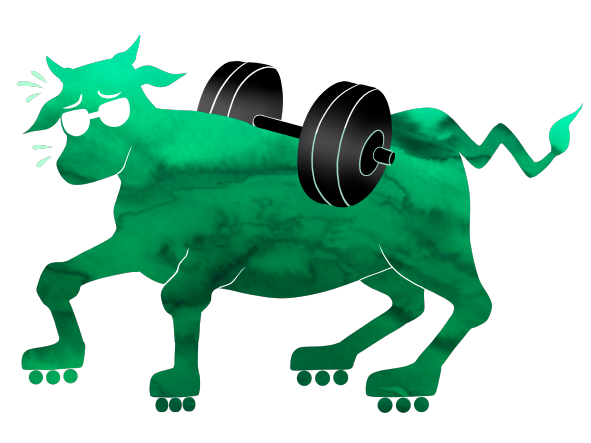 What's included with Full Service Oil Change:
Radiator, windshield wiper and brake fluid top-off
Vacuum your car's front floor boards
Quick clean of dashboard
Interior & Exterior windows and mirrors
Check brakes*, battery, lights, engine belts
Check tires (tread, damage and air pressure)
Car computer diagnostics (code reading/deciphering only)
Wheel rotation*
The Process
Complete a Service Request form
We pick up your keys at home or work
We service your car and you go about your life
We drop off your keys, accept payment and say farewell until next time