We will get back to you as soon as possible.

EMAIL US
Please complete form.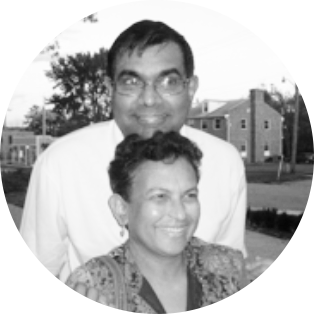 Hi, I am Dulio Furtado, and I am the founder and owner of OilCOW.
As a car owner I dread to take my car for an oil change because of the upselling engaged in by many shops. OilCOW is my response to the unscrupulous practice that exists in the car maintenance industry. I am committed to providing my customers with honest and trustworthy service. OilCOW provides picture evidence for the maintenance we recommend.
By combining my many years of professional engineering experience in process improvement, I intend to make OilCOW a game changer company in car maintenance industry. OilCOW services simplify the life of every car owner. We bring the oil change to you. OilCOW's goal is to eliminate the hassles associated with maintaining your car.
I hope you will give OilCOW a try. I am sure our service will wow you!