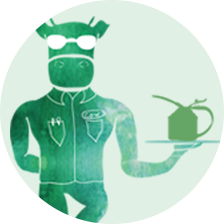 OilCOW will custom tailor our service to satisfy your NEEDS. What's more, we can service your fleet off-hours so your vehicles are ready for you when you start the day the following morning. Your personnel will no longer have to take your vehicles to service shops, significantly increasing your personnel's productivity that day.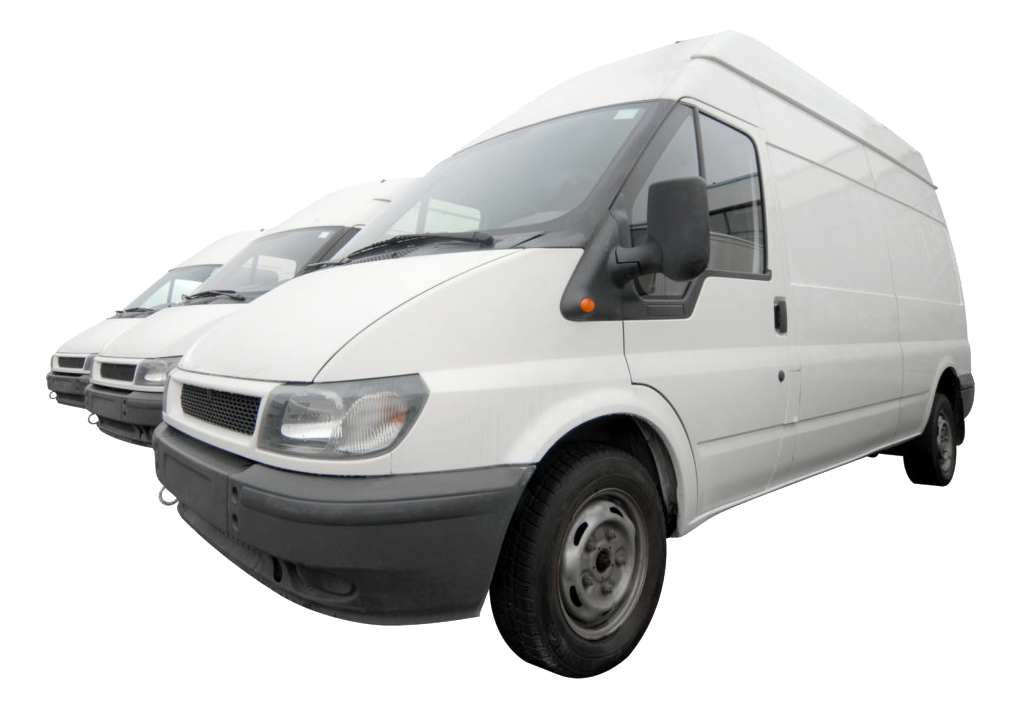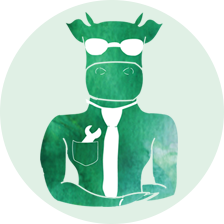 OilCOW can help improve your employee-productivity without your company incurring any costs. We help employees stay focused on their jobs by eliminating hassles associated with an oil change. Give OilCOW access to your company's parking lot and we will contact your employees directly to schedule an oil change. Our process ensures minimal interaction with vehicle owner before, during and after the vehicle is serviced. We may even negotiate a special rate for your employees and volume discounts are possible. Just imagine the employee GOODWILL it will generate.
Note: OilCOW's insurance indemnifies business owners, fleet managers and property managers against damages incurred as a result of OilCOW's operations on their property, cars in the vicinity of, and cars serviced. We make sure that no damage is done to your parking lot when we service vehicles, and we clean up after we are done. We prevent oil spills by using double containment trays to capture drained oil, and our Service Technicians have the know-how and the means to contain and clean up accidental oil spills.
CAR MAINTENANCE AT
YOUR PLACE, YOUR SCHEDULESM,
FOR YOUR ON-THE-GO LIFESTYLE