BASIC SERVICE
as low as $35!
Fresh oil and compatible new oil filter
Top up windshield wiper, radiator, brake and power steering fluids
Inspect lights, wiper blades, serpentine belt, air filters and tires – OilCOW car Fitness Report
FULL SERVICE
as low as $60!
All Basic Oil Change Services +
Vacuum front floor boards
Waterproof exterior of windshield; wipe interior of windshield, interior and exterior of four windows, interior and exterior mirrors, and dashboard
Read and decipher car computer code
(All service prices are labor only)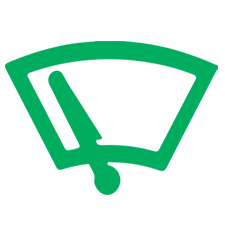 Replace
Wiper Blades¹
Install new customer
specified wiper blades
$5-$10

4 Wheel Rotation¹
Rotate all four wheels in two rotation patterns (over a 20k mile interval)— axle to axle and cross switch.
$20

Air Filters
(Engine & Cabin)¹
New Phram or similar engine
air filter and cabin air filter

Engine filter no labor charge
Cabin Filter:
$5-$15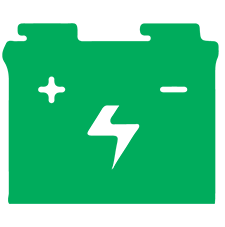 Replace Battery¹
Remove and appopriately dispose current battery,
clean battery clamps,
install new engine specific battery
$10-$20

Replace
Serpentine Belt ¹ ²
Remove old serpentine belt,
inspect pulleys, install new belt
$60-$90
Brake Maintenance¹
Air clean brake assembly and replace brake pads on both wheels on one or both axles, as requested. (Bleed brake line if needed, top off brake fluid. Lubricate moving components.)
$75-$125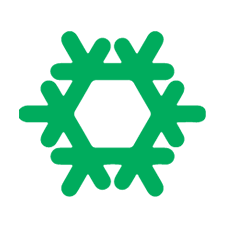 AC Recharge¹
Recharge system with R134a refrigerant and AC system lubricants.
R22 AC systems NOT DONE.
$30-$50

Radiator Flush
Drain radiator,
FLUSH radiator with
CLEANER and refill radiator
with FRESH coolant
$75

Replace
Fuel Filter
Remove existing fuel filter and
relpace with comparable fuel
$50-$75

Headlight Restoration
Click on link below to view:
Before and After
Headlight Lens
Restoratiom Pictures
$60-$75

Replace
Spark Plugs
Remove old spark plugs
and relpace them with new ones
$50-$75

Car Dri-Wash
Dri-wash car exterior,
vacuum floor boards and instrument panel,
clean ALL interior and exterior glass surfaces
$50-$75

Replace
Battery Clamps
Clean battery clamps
and install new clamps
$15

Replace Fused Bulbs
Manufacturer specified bulb(s)
$5-$60
FOOTNOTES:
¹ Autozone/O'Rielly's DIY pricing on parts and material
² Marked additional services will receive a 10% discount (on labor charges only) if done in conjunction with an oil-change or another service
³ Prices for up to 5 Qrts. Each additional quart +$5 for conventional oil, +$8 for High Mileage or Synthetic oils.